Words Of An American Veteran and Patriot
We were good enough to serve our country,
so others can sleep in peace at night,
but yet OUR FEARLESS LEADERS,
just love to turn their back on Vets
and take them for granted,
with a pat on the head and say good boy.
I was glutting for punishment by going back in after discharge,
but still wanted to serve my nation and help keep it free.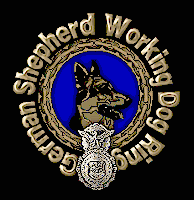 To Honor K-9 Teams Everywhere.
GOLDENWEBPAGE.COM
I hope that you have enjoyed your visit
to my WebSite ...
Let's all work for a better today and for a greater tomorrow.
REMEMBER THAT GOD LOVES YOU.

The Next Page Is My Links Page
Please don't venture off into a link without signing my guestbook.
The GUESTBOOK is located near the top of the NEXT PAGE