In Honor and Memory of
My Brother
SSgt James R. Crofton
United States Army

My brother was in the U.S. Army and I was in the U.S. Air Force
at the same period. We lost close contact.
We only saw each other while we were on military leave.
If anyone knew him and could furnish military information
regarding him... please click the above graphic and send the information
to me via e-mail.
I know that this is a long shot, but to me it is worth trying.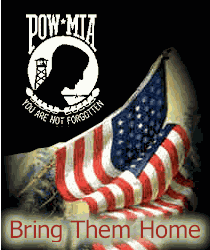 This WebSite is Copyright Protected


Please do not copy anything from this WebSite
Copyright ©1994-2000 George P. Crofton
The Background Music Has Been Edited
For This WebSite